Branding, web design and creative direction
for artists, makers and doers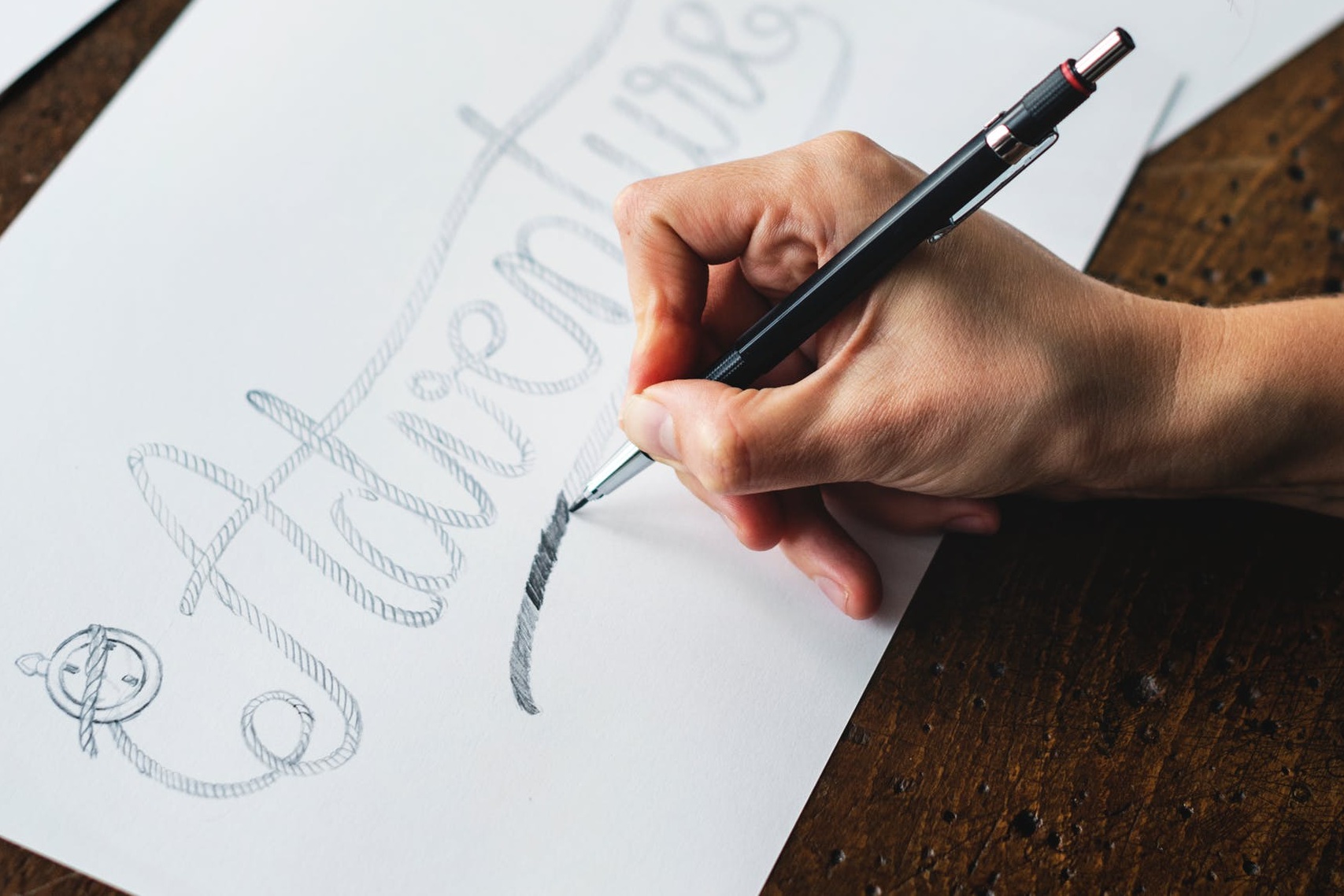 As an entrepreneur you need a stylish, professional image that will take your brand to the next level. From logo design to complete branding identity, together we will create a plan that will bring your business to life.
Your small business website is the hub of your marketing efforts and the most effective way to reach your target audience. Establish and grow your online presence with a professional, mobile-friendly website design.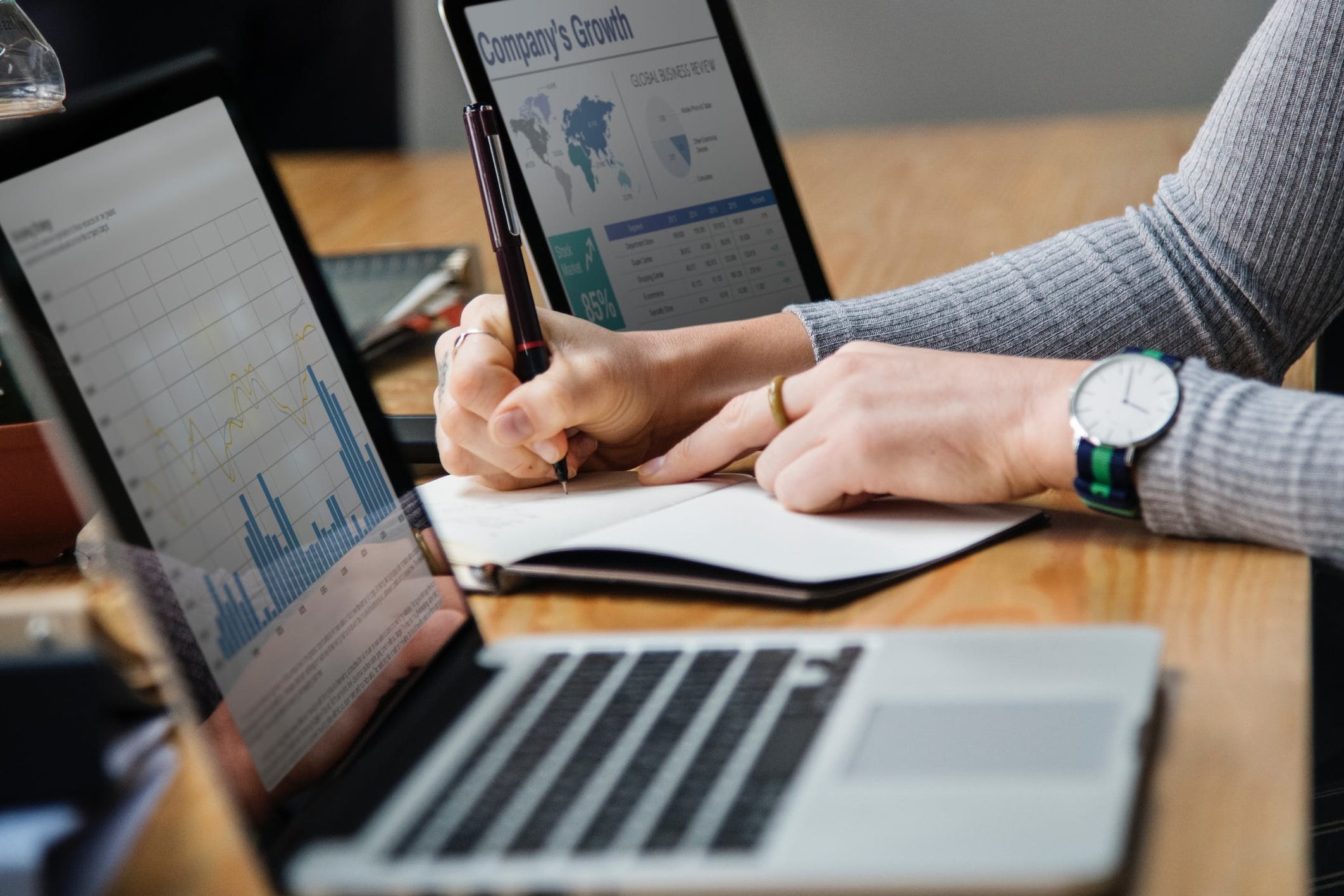 As your brand consultant, I will get to know your brand's vision, goals and target audience then recommend and implement effective business branding & marketing solutions that will help your business evolve.